When it comes to travelling through Egypt what better way to experience your Egyptian journey than to enjoy your precious vacation time by spending it in the convenience and luxury of ' Real Egypt Tours' air conditioned transportation. Real Egypt Tours gives you the opportunity to take full advantage of your holiday.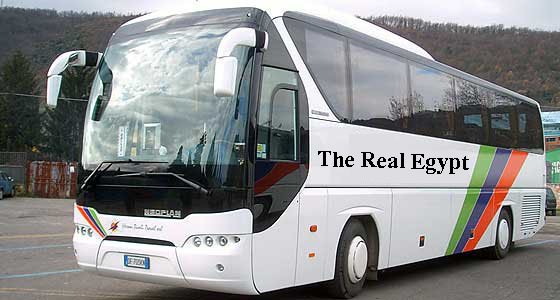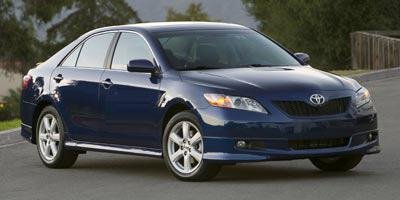 Tourist Transportation.
Selection of mini-vans & buses with their highly trained and professionally experienced drivers providing transportation services between airports, hotels, monumental sites and many other places all over Egypt for small and/or large groups
Car Hire
We offer car rental services in Luxor , Egypt. In Luxor we have our car rental station and our service station. We rent cars in other cities like Cairo , Hurgada and Sharm upon request. Our cars can be rented with or without drivers. Limo service is available in luxurious cars..
Distances between major towns and places in Egypt in KM.
| | | | | | | | | | | | |
| --- | --- | --- | --- | --- | --- | --- | --- | --- | --- | --- | --- |
| Town | Cairo | Alex | Luxor | Aswan | Hurg | Sharm | Ismalia | Seuz | Marsa matrouh | port said | Menya |
| Cairo | 0 | 224 | 676 | 906 | 529 | 550 | 140 | 130 | 512 | 224 | 248 |
| Alex | 224 | 0 | 895 | 1128 | 759 | 705 | 272 | 364 | 288 | 357 | 472 |
| Luxor | 676 | 895 | 0 | 223 | 299 | 1036 | 785 | 810 | 1185 | 895 | 387 |
| Aswan | 906 | 1128 | 223 | 0 | 513 | 1386 | 1043 | 1044 | 1415 | 1128 | 655 |
| Hurg | 529 | 759 | 299 | 513 | 0 | 737 | 487 | 395 | 1047 | 569 | 608 |
| Sharm | 550 | 705 | 1036 | 1386 | 737 | 0 | 431 | 342 | 993 | 566 | 730 |
| Ismalia | 140 | 272 | 785 | 1043 | 487 | 431 | 0 | 91 | 560 | 85 | 387 |
| Seuz | 130 | 364 | 810 | 1044 | 395 | 342 | 91 | 0 | 652 | 174 | 388 |
| Marsa matrouh | 512 | 288 | 1185 | 1415 | 1047 | 993 | 560 | 652 | 0 | 645 | 760 |
| port said | 224 | 357 | 895 | 1128 | 569 | 566 | 85 | 174 | 645 | 0 | 472 |
| Minia | 248 | 472 | 387 | 655 | 608 | 730 | 387 | 388 | 760 | 472 | 0 |